Japanese Milk Bread Is Coming for Your Lunch
"Cha-An Teahouse in Manhattan's East Village, which bakes about 60 loaves a day, serves 3-inch-thick pieces for toasts with simple toppings such as smoked salmon and two kinds of butter—red bean and miso—to gild the richness."
How Nancy Fire, Interior Designer, Spends Her Sundays
"Now I go to Cha-an, east 9th Street. It's a beautifully crafted teahouse on the second floor, which makes you feel like you're in Japan. Their tea boxes are works of art."
18 Outstanding Desserts in the East Village
"This Kyoto-style teahouse has been nestled in a second-floor space, serving up exquisite sweets and teas since the early aughts."
Eater New York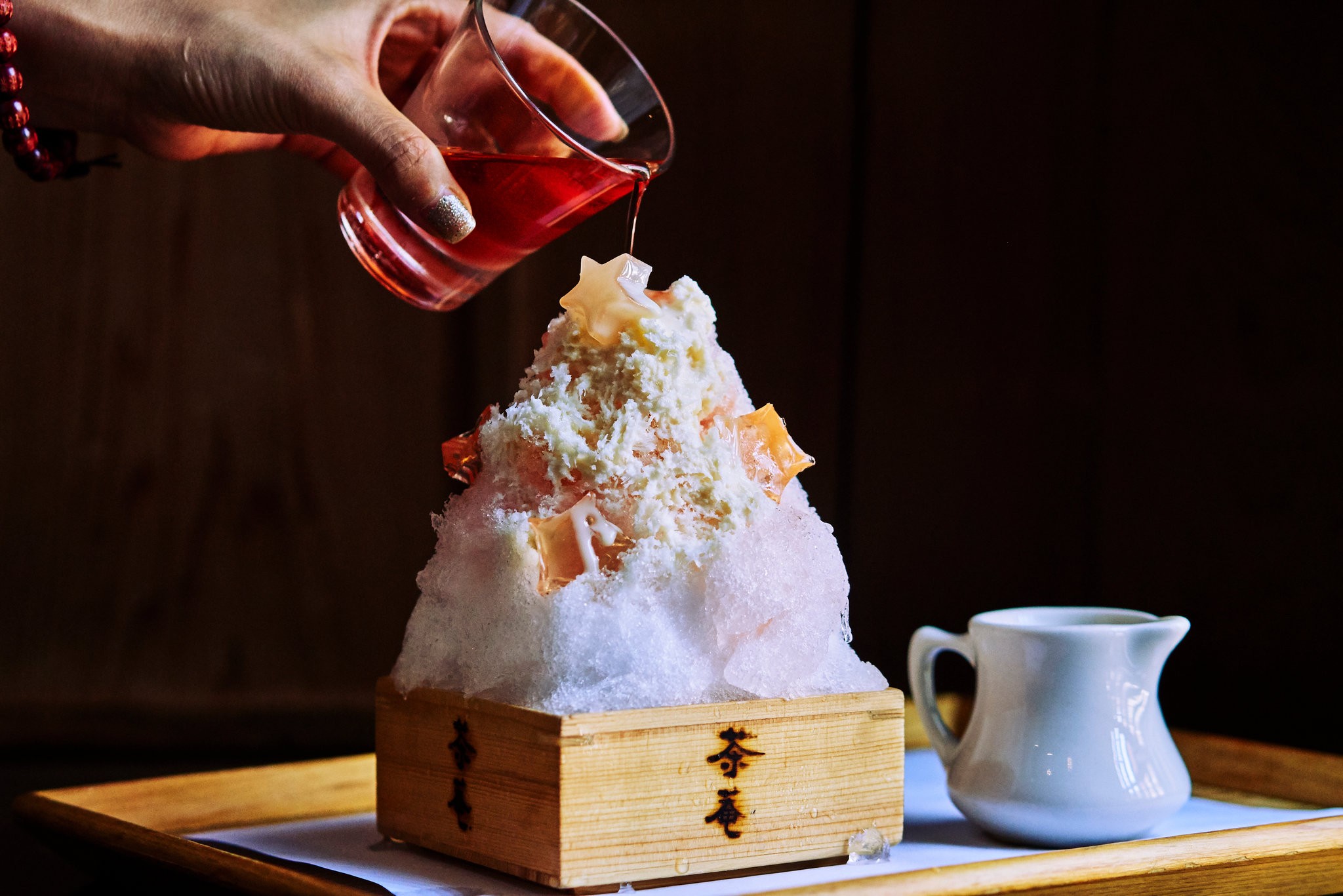 An Avalanche of Japanese Shave Ice
"At Cha-An Teahouse, in the East Village of New York, Ms. Uematsu serves refreshing bowls of kakigori — the Japanese shave ice — as soon as the subway stations are hot and sticky."
#ChicEats: New York's Best Ice Cream Alternatives
"Hidden in the streets of the East Village, Cha-An is that elegant, somewhat undiscovered restaurant with a great menu and beautiful presentation that New Yorkers spend a lifetime looking for."
Where to Find the Best Mochi Desserts in New York
"The East Village teahouse serves one of the greatest mochi desserts the city has to offer. One of its standout creations is Mochi Mochi It's a texture — and flavor — bomb in ice cream sundae form."
Best teahouses in New York City
"This tranquil teahouse is a great escape from the East Village crowds."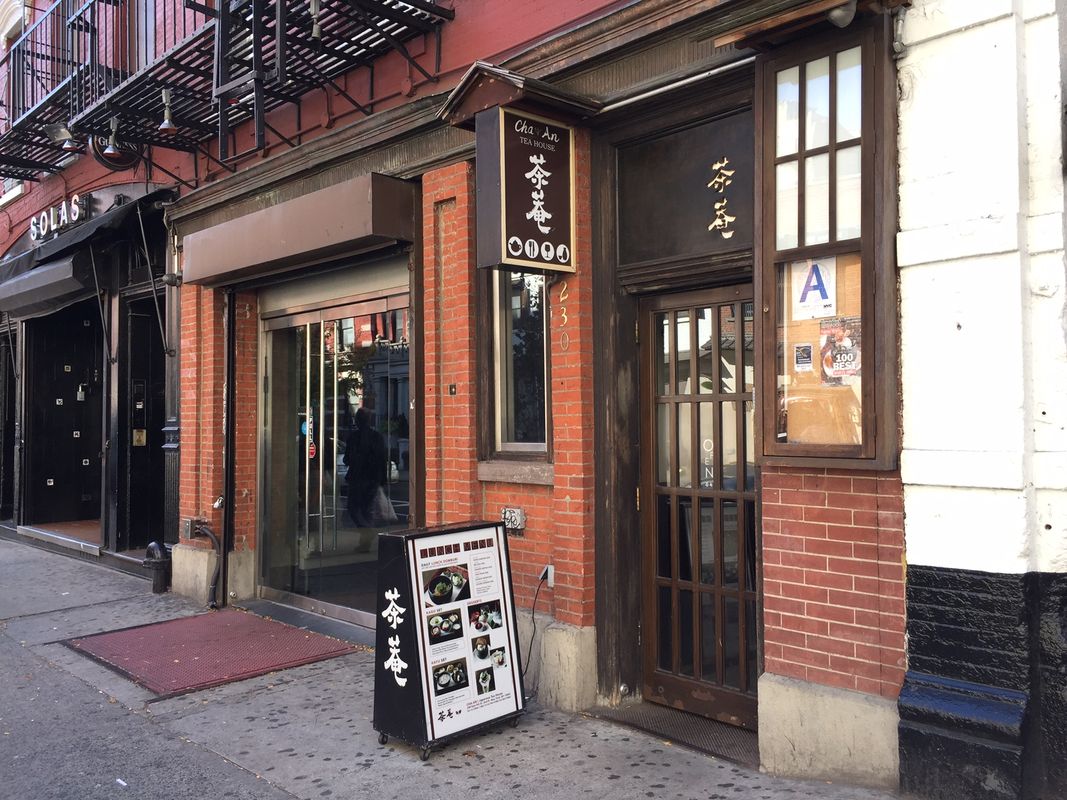 "Cha-An's friendly staff and warm ambiance offer a welcome escape from busy New York life, without all the rush of most restaurants and cafes."
Cha-An, The East Village's Matcha and Mochi Gem
"It's not imperative to be a tea drinker to find comfort at Cha-An, the East Village's decade-old Kyoto-style tea house planted on the second floor of 230 E 9th Street."
EV GRIEVE
On 9th Street, Cha-an Bonbon to serve as a to-go outpost for Cha-an Teahouse
Tasting Table
Tiny East Village teahouse Cha-an may be responsible for introducing the Big Apple to delicate Japanese desserts flavored with black sesame and hojicha (roast green tea) nearly 15 years ago."
GrubStreet
On the second floor of a bustling East Village block, you'll find one of the best tea rooms in New York, a haven dedicated to Japanese tea and home-style cooking. There's plenty of matcha and sencha, of course, but Cha-An also sources teas from all over the world..."
Dining with Skyler - @nycdining
"The sponge cake was fluffy yet perfectly dense, the berries were fresh, and the mint and sorbet merged effortlessly making this dessert a great ending to my solo dining adventure."